Is buying your first home on your list for the New Year? If so, one of the steps you should take early on is making sure you're financially ready for your purchase. Here are a few financial fundamentals to focus on.
Your credit rating is critical, since it helps determine the type of home loan you will be able to get as well as your mortgage interest rate. While there are many factors that go into your mortgage application, a higher credit score could lead to a lower monthly payment in the long run.
So how do you make sure your credit is in the best shape possible when it's time to buy? A recent article from NerdWallet lists a few tips you can use as you work to build and strengthen your credit. They include:
Tracking your credit and disputing any errors that show up on your reports.
Paying your bills on time. This includes making loan payments and paying down any open lines of credit.
Keeping your credit card balances low. Paying more than your minimum monthly balance when you're able.
 You might also be wondering how you can achieve your down payment savings goals. Bankrate provides buyers with a number of tips to help you save, including searching for down payment assistance programs and ways you can save more, faster. As the article says:
"One of the best ways to save for anything, including a down payment, is to set it and forget it. If you receive a regular paycheck, ask your employer to direct a portion of that payment into a savings account. If you're a freelance worker or independent contractor, set up a recurring transfer from a checking account to a savings account to establish the routine."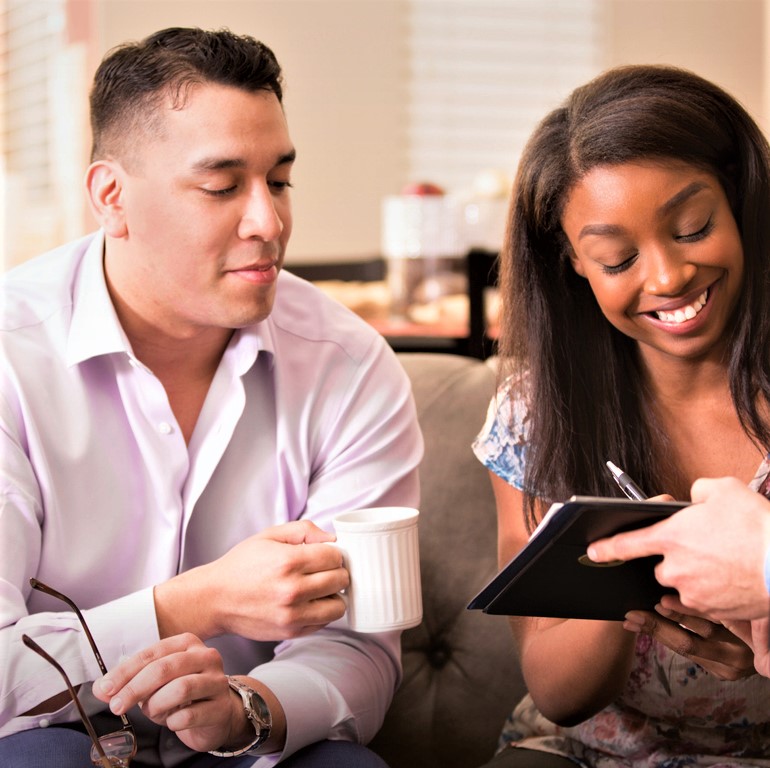 As you prepare for your purchase, you'll also need to have a good grasp on your budget and how much you'll be able to borrow for your home loan. That's where the pre-approval process comes in.
Pre-approval from a lender lets you know how much money you can borrow for your home loan, in other words, how much you have to spend for your purchase. And having that knowledge, plus an understanding of your savings, can help you decide on your target price range for a house.
From there, you can start browsing for houses in the areas you'd like to live to see what the prices are and what is available in your price range. This can help you really understand your options so you can start to picture your future home.
Call me so we can set up a plan and begin to build your team for your home buying purchase. It's never too early! Karen Daugerdas, Coldwell Banker Real Estate Broker, 847.494.1102.