For over 78 years, Veterans Affairs (VA) home loans have provided millions of veterans & their loved ones with the opportunity to buy homes of their own.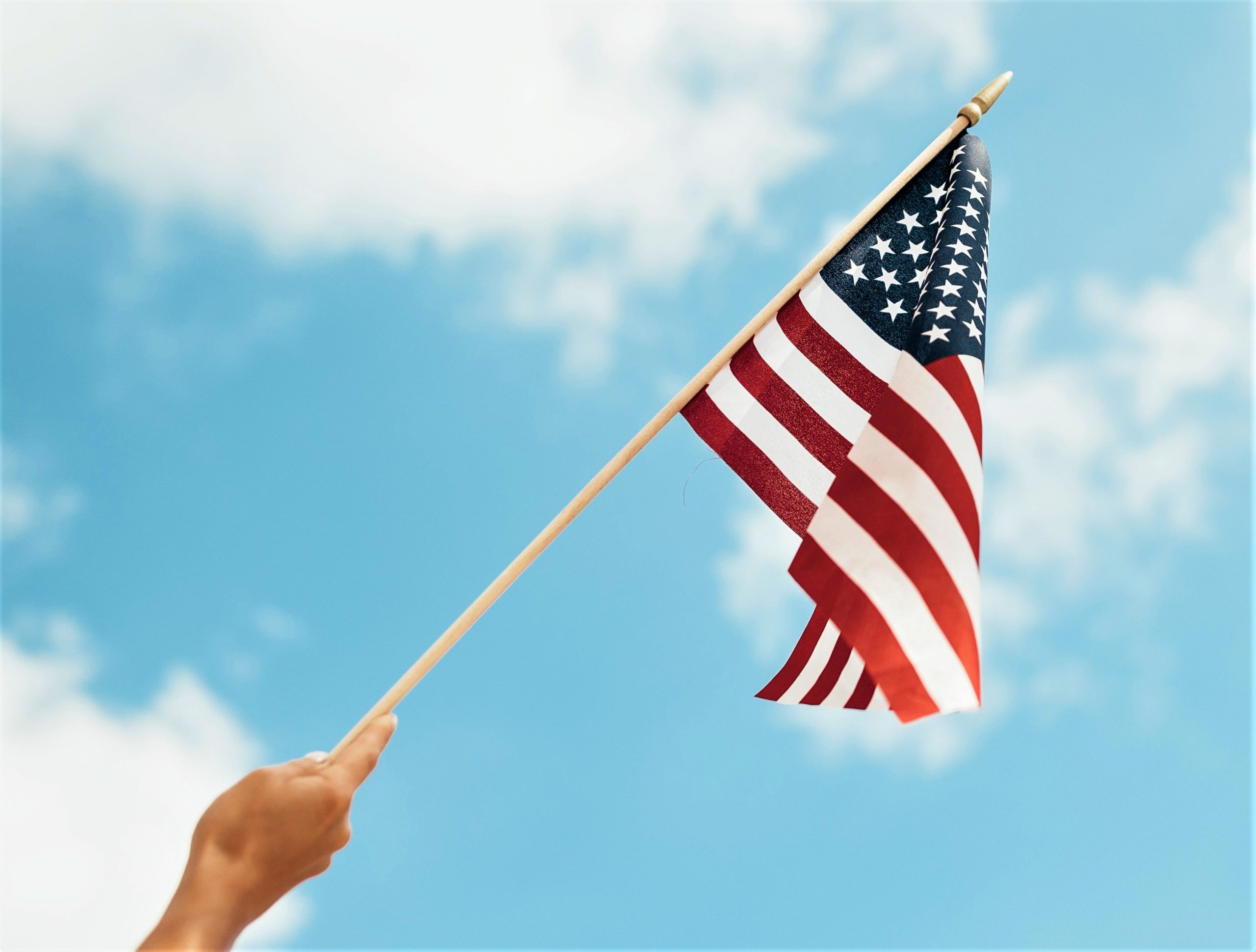 "VA helps Servicemembers, Veterans, and eligible surviving spouses become homeowners. As part of our mission to serve you, we provide a home loan guaranty benefit and other housing-related programs to help you buy, build, repair, retain, or adapt a home for your own personal occupancy," according to the U.S. Department of Veterans Affairs.
In addition to helping eligible buyers achieve their homeownership dreams, VA loans offer other benefits to those who qualify:
Qualified borrowers can often purchase a home with no down payment.
Many other loans with down payments under 20% require Private Mortgage Insurance(PMI). VA Loans do not require PMI, which means veterans can save on their monthly housing costs.
VA-Backed Loans often offer competitive terms and mortgage interest rates.
Veterans United states:
"For the vast majority of military borrowers, VA loans represent the most powerful lending program on the market. These flexible, $0-down payment mortgages have helped more than 24 million service members become homeowners since 1944."
John Bell, Acting Executive Director of the Department of Veterans Affairs Loan Guaranty Service, also explains why this program is so powerful:
"It provides early ownership for many people that would not have that opportunity to begin with. Since there's no down payment, it allows people to hold their wealth and it gives them the ability to have long term financial security by being able to own a house and let that equity grow."
Homeownership is the American Dream. Our veterans sacrifice so much in service of our nation, and one way we can honor and thank them is to ensure they have the best information about the benefits of VA home loans.
Thank you for your service!