Page Turner of HGTV's Fix My Flip fame joined Coldwell Banker Exclusive, according to Lillian Dickerson of INMAN.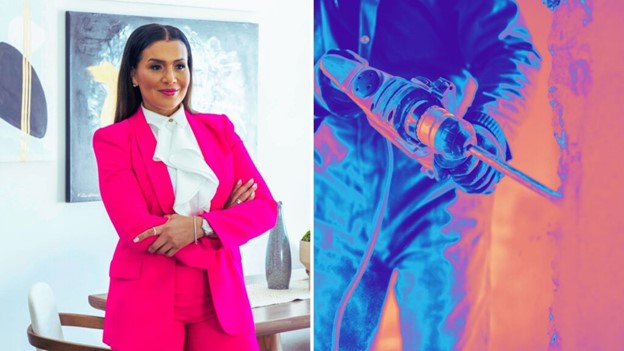 Turner is an executive producer, renovation counselor, real estate investment expert and TV personality with 20 years' of experience in entertainment as well as being a licensed real estate agent across three states, including California, Tennessee and Georgia.
On Fix My Flip, which just premiered its second season on May 4, Turner assists homeowners who are struggling to flip their properties by offering her team, capital and know-how in exchange for a partnership and profit-share when the home sells.
"Early in my career, I was at a point where I was making money but I didn't know what to do with it or how to diversify it," Turner said in a statement. "Once I learned how to invest it into real estate, the passion for teaching others how to do the same began."
At Coldwell Banker Exclusive, Turner will lead the brokerage's newly created affiliate, iKONIC Sports and Entertainment, which will educate and empower clients in the sports and entertainment industries on how to build investment portfolios and intergenerational wealth.
Have a real estate question? Call a real estate professional like Karen Daugerdas, Coldwell Banker REALTOR, PSA, SRES, SFR, 847.494.1102.
Image by Coldwell Banker Exclusive & fotokraftwerk/Getty Images